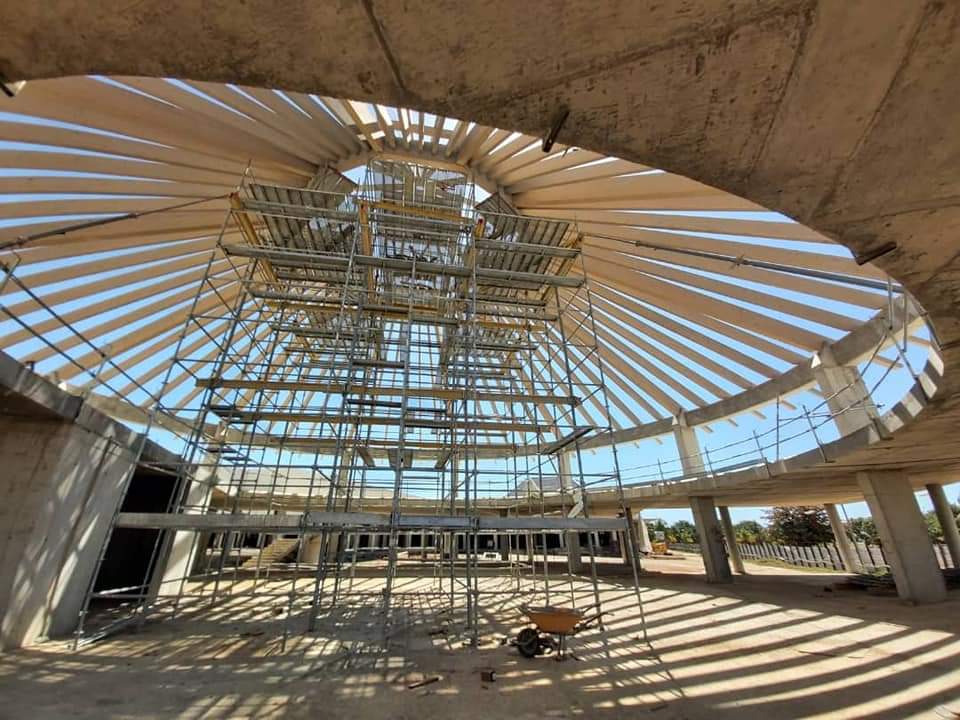 Ranchon Playa Melia Maria Aguilar Trinidad – Cuba
A special laminated wood cover for an exclusive structure
For the beach restaurant of the Hotel Meliá Maria Aguilar in Trinidad, Cuba, Sistem Costruzioni created and assembled the octagonal roof in laminated wood. The work, in the shape of a "cone", is characterized by a diameter of 30m at the base and a "lantern at the top" with a diameter of 9m.
Under construction, the five-star Meliá Trinidad hotel will be located near the beach of María Aguilar, a dream site on the southern Cuban coast with an area of 5.9 hectares. A three-level main building will be erected in a prime beachfront location, located just over 10 kilometers from the historic center of the city of Trinidad, declared a World Cultural Heritage Site in 1988.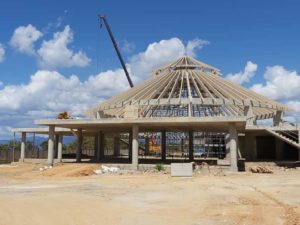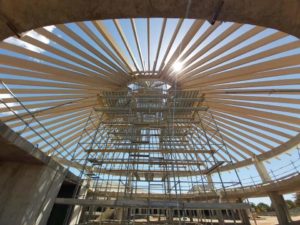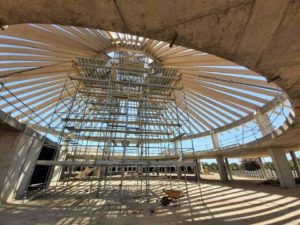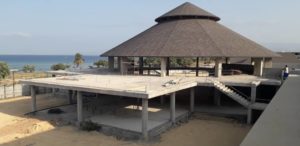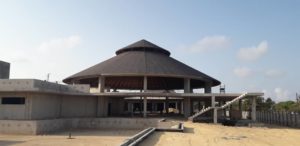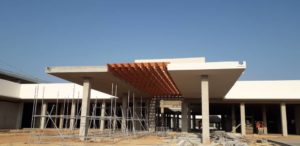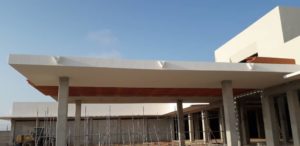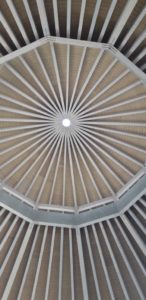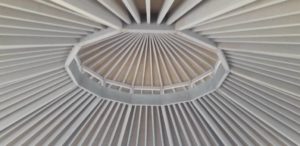 Are you interesed?
Let us suggest you!
The purchase of your own home is a moment full of expectations and needs.
Precisely for this Sistem Costruzioni is the right choice: a solid, earthquake-proof, comfortable, eco-friendly, fire-resistant, energy-efficient and above all beautiful !!

Get in touch with our technicians who will explain you how to make the house of your dreams .