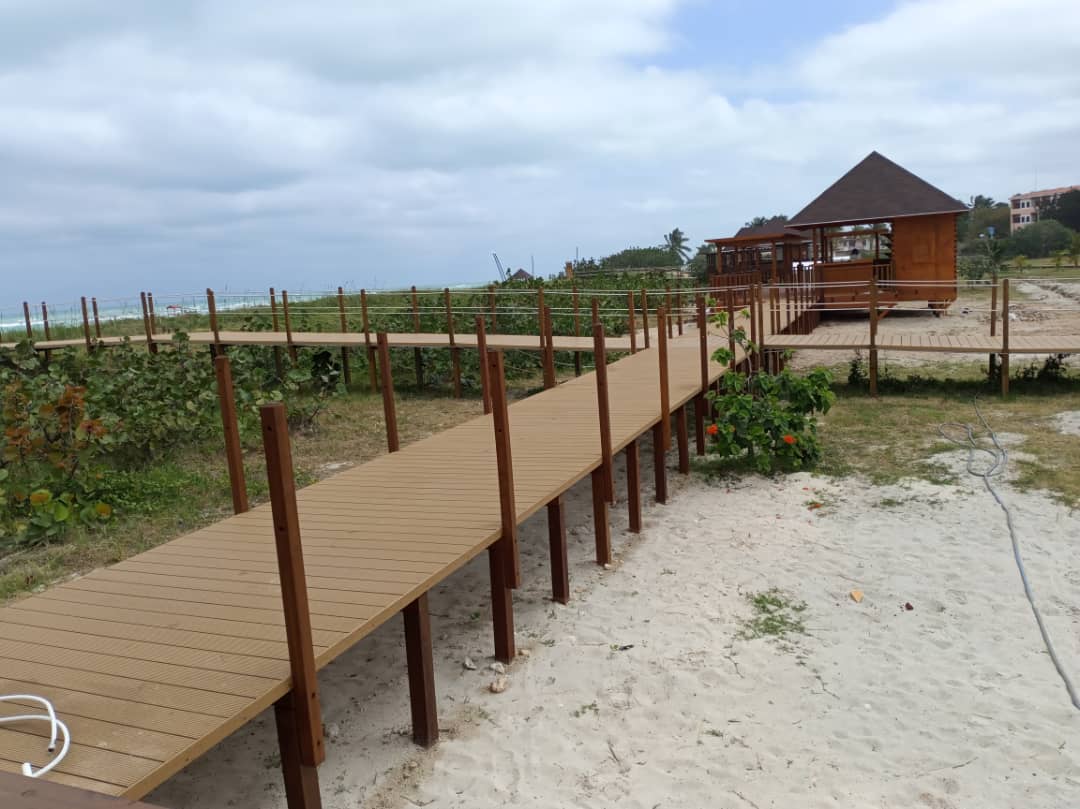 Melia Internacional in Varadero
A new receptive structure built by Sistem Costruzioni
Located on the seafront on the north coast of the island of Cuba, the Melia Internacional is a majestic and classic hotel, an icon of the beautiful beach of Varadero.
In this context of great charm and prestige, Sistem Costruzioni has created the new bar and the new beach services of the Hotel.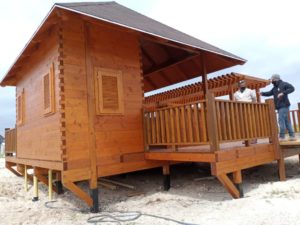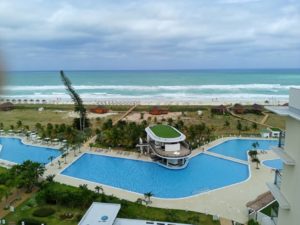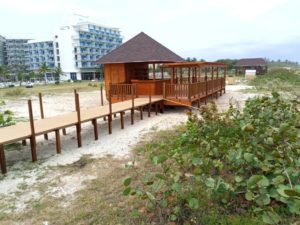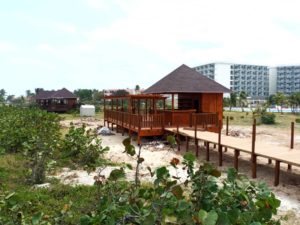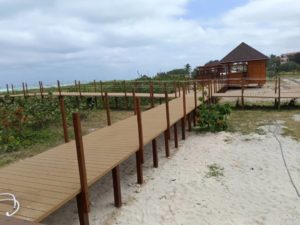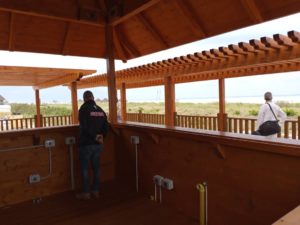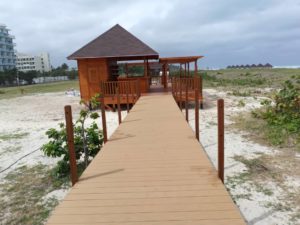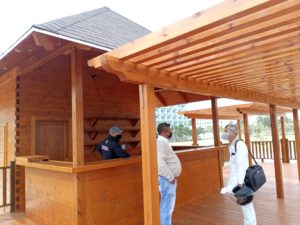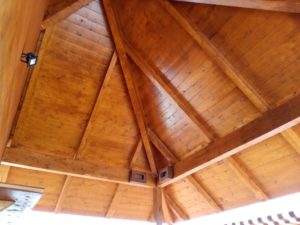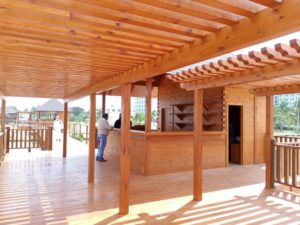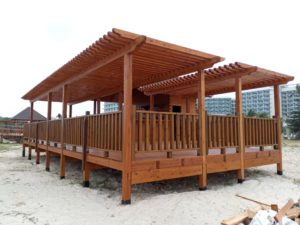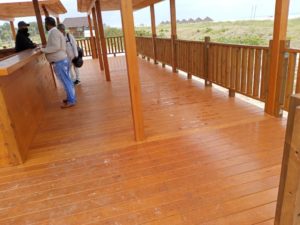 Are you interesed?
Let us suggest you!
The purchase of your own home is a moment full of expectations and needs.
Precisely for this Sistem Costruzioni is the right choice: a solid, earthquake-proof, comfortable, eco-friendly, fire-resistant, energy-efficient and above all beautiful !!

Get in touch with our technicians who will explain you how to make the house of your dreams .