Maranello Village
An hotel in red
Maranello is coloured bright red with Maranello Village, the world's only Ferrari themed hotel and residence. The Maranello Village is a modern, aggressively styled structure finished with the same sporting elegance that has become the trademark of all race cars bearing the famous prancing horse emblem; once again Ferrari has chosen the timber of Sistem Costruzioni to create a reserved residential complex for guests and staff, designed in harmony with its surroundings. The new building, which has a restaurant and official corner store, greets guests with a real F1 car standing in the foyer and a series of decorative panels with photos of historic races.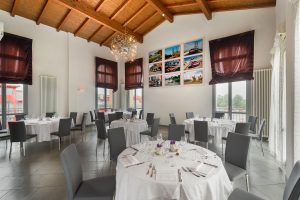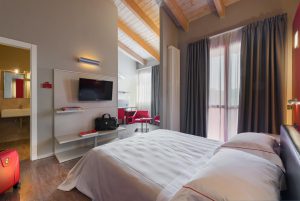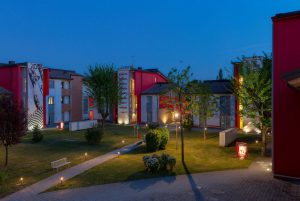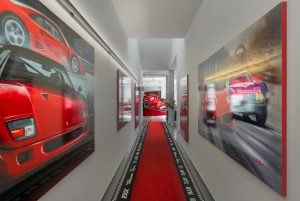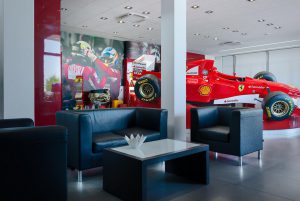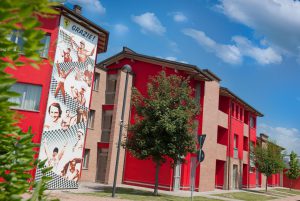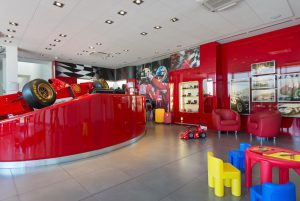 Are you interesed?
Let us suggest you!
The purchase of your own home is a moment full of expectations and needs.
Precisely for this Sistem Costruzioni is the right choice: a solid, earthquake-proof, comfortable, eco-friendly, fire-resistant, energy-efficient and above all beautiful !!

Get in touch with our technicians who will explain you how to make the house of your dreams .