Bassini Hospital – Cinisello Balsamo
Extension with Platform Frame system
In Cinisello Balsamo, in the province of Milan, works are underway for the construction of the wooden extension of the Bassini Hospital, with the Platform Frame system.
The wooden structure will rise in place of a 13,000 sq m reinforced concrete ecomostrum, the former hospital auditorium, a never completed work, which has left to disfigure the city and today finally demolished.
Once completed, the new building will house the Asst Nord Milano headquarters and will have significant energy saving and aesthetic features, for the purposes of urban regeneration.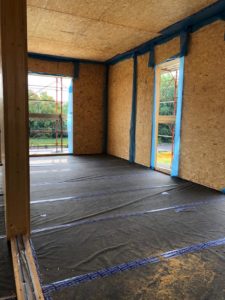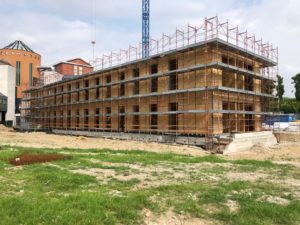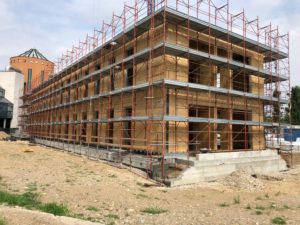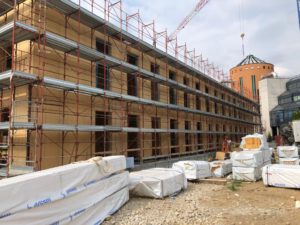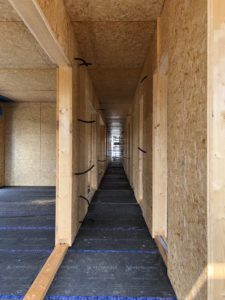 Are you interesed?
Let us suggest you!
The purchase of your own home is a moment full of expectations and needs.
Precisely for this Sistem Costruzioni is the right choice: a solid, earthquake-proof, comfortable, eco-friendly, fire-resistant, energy-efficient and above all beautiful !!

Get in touch with our technicians who will explain you how to make the house of your dreams .