Sports hall in Fiorano – Modena
A new energy-efficient NZEB building
The Palazzetto dello Sport project to replace the gymnasium of the Luisa Guidotti Primary School in Crociale will be the first NZEB building (building with almost zero energy consumption) in Fiorano Modenese (MO), completely anti-seismic and which will be able to host competitive sporting events at the regional level, with a grandstand for the public with 340 seats.
The new building will in fact be characterized by high structural, anti-seismic and energy performance ; with a playing field of 1,050 square meters and dimensions of 1,680 square meters, it will be able to host sporting events, including competitive ones. All the necessary measures have been taken to carry out events in safety, from escape routes (separate for athletes and the public) to accessibility for emergency vehicles.
From a structural point of view, the building was designed to allow its use as a defense of civil protection in case of emergencies.
The building will be suitable for volleyball competitions (series D) and artistic / rhythmic gymnastics at the regional championship level, activities for which CONI accreditation has been requested.
To achieve this, all the parameters envisaged by the CONI regulations and by the regulations of the specific sports disciplines were respected, from the characteristics of the changing rooms and service rooms to the specifications for the sports area relating to, for example, levels lighting, conditioning mode and type of flooring.
The choices relating to the characteristics of the building envelope and systems were guided by the parameters envisaged for the "NZEB" buildings, guaranteeing very low consumption and management costs , also thanks to the contribution of renewable energy produced by the 54KWp photovoltaic system and the solar thermal system consisting of 35 solar collectors provided on the roof.
& nbsp;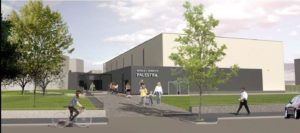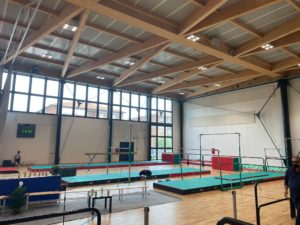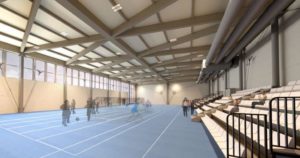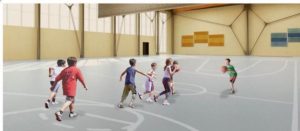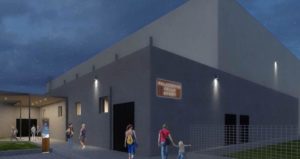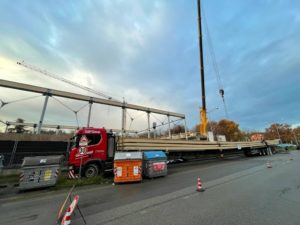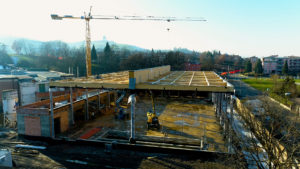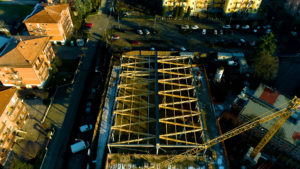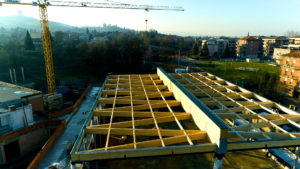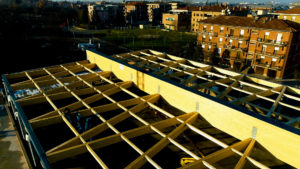 Are you interesed?
Let us suggest you!
The purchase of your own home is a moment full of expectations and needs.
Precisely for this Sistem Costruzioni is the right choice: a solid, earthquake-proof, comfortable, eco-friendly, fire-resistant, energy-efficient and above all beautiful !!

Get in touch with our technicians who will explain you how to make the house of your dreams .