Gym – Zola Predosa (Bologna)
A glulam roof with Boomerang beams
For the gym of Zola Predosa, in the province of Bologna, a roof was created capable of combining anti-seismic properties and environmental sustainability: the choice therefore fell on the construction technology of laminated wood. The structure is characterized by the use of boomerang beams, ideal for creating large structures and having versatility in shapes, thanks to the lightness and high flexibility of the material.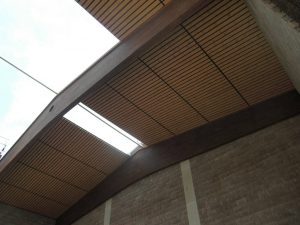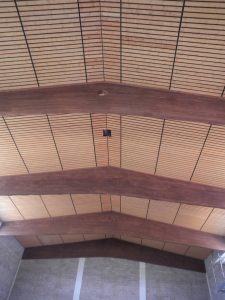 Are you interesed?
Let us suggest you!
The purchase of your own home is a moment full of expectations and needs.
Precisely for this Sistem Costruzioni is the right choice: a solid, earthquake-proof, comfortable, eco-friendly, fire-resistant, energy-efficient and above all beautiful !!

Get in touch with our technicians who will explain you how to make the house of your dreams .