Warehouse "E" Ceramica Sant'Agostino – Sant'Agostino (Ferrara)
The eco-sustainable factory
Ceramica Sant'Agostino chose Sistem Costruzioni to restart after the 2012 earthquake, creating an industrial warehouse for the storage of ceramic products.
A huge 4,200 square meter structure in which the synergy between glulam and steel confers excellent anti-seismic qualities. Laminated wood allows the creation of large span spans thanks to its resistance and lightness, thus offering the possibility of constructing roofs for large buildings without providing intermediate supports and pillars.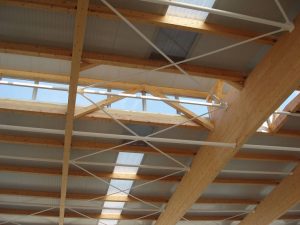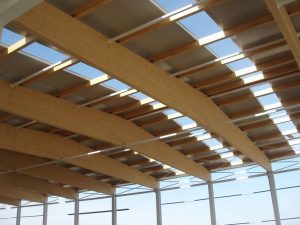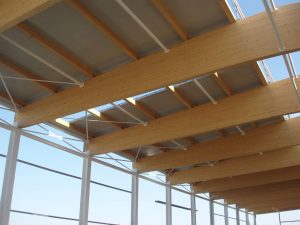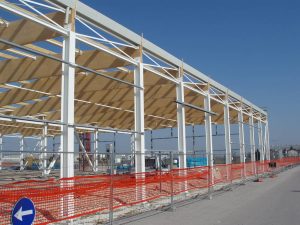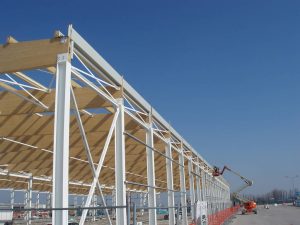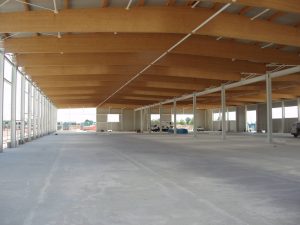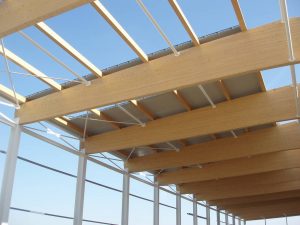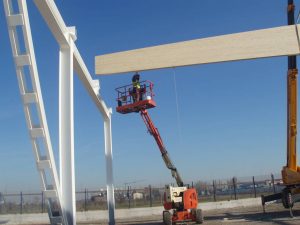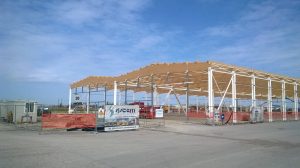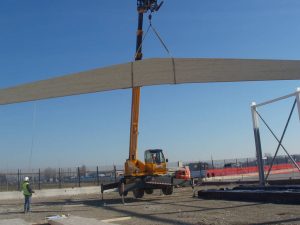 Are you interesed?
Let us suggest you!
The purchase of your own home is a moment full of expectations and needs.
Precisely for this Sistem Costruzioni is the right choice: a solid, earthquake-proof, comfortable, eco-friendly, fire-resistant, energy-efficient and above all beautiful !!

Get in touch with our technicians who will explain you how to make the house of your dreams .