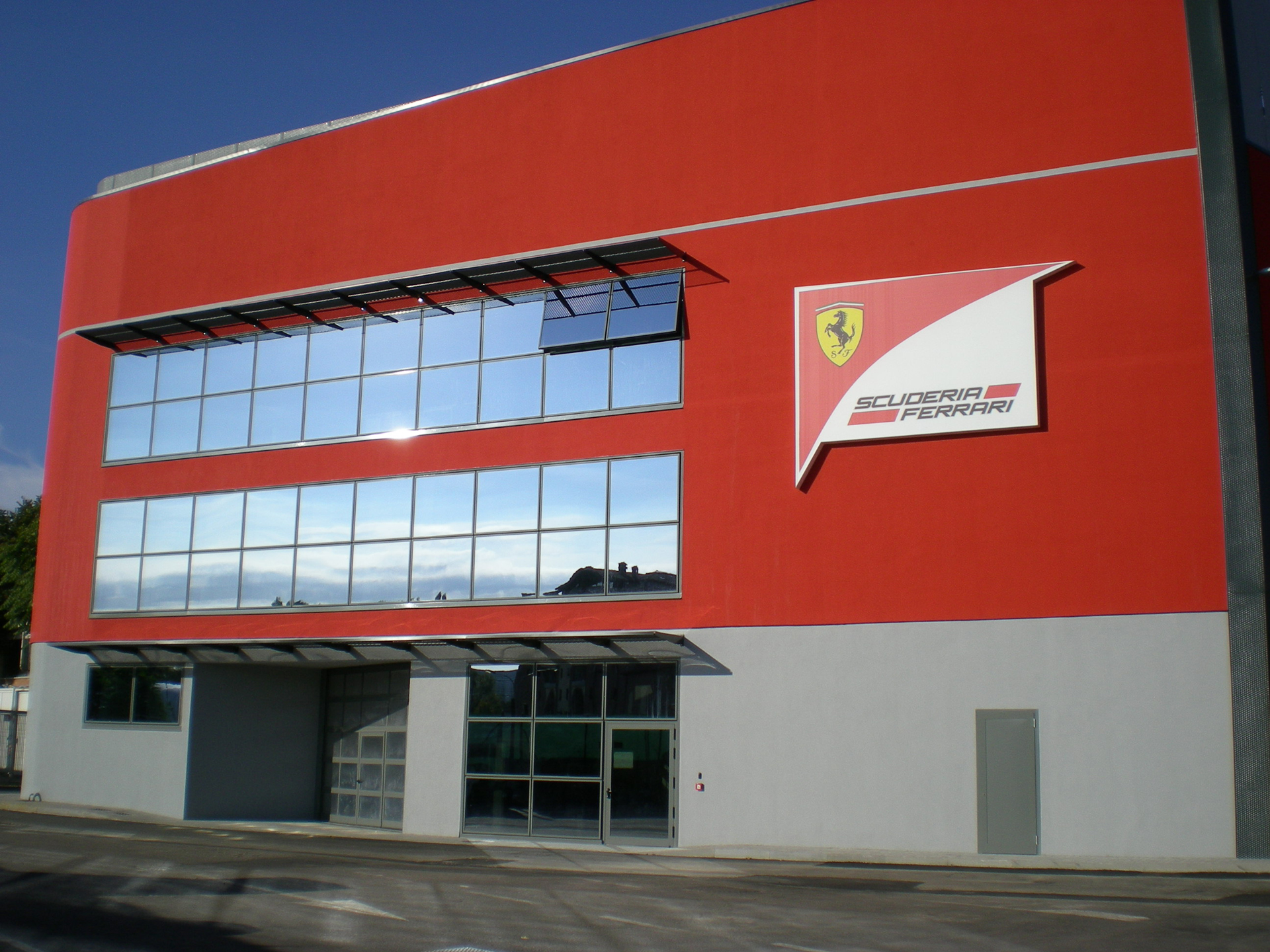 New R&D building
Research and development between wooden walls
All the technological developments of Ferrari F1 cars of the future are designed and developed in this new building created by Sistem Costruzioni, located in the Sports Management District in Maranello; the building features a triangular footprint and has three storeys each of 300 m2, taken up with offices and laboratories packed with high-tech machinery and equipment. Located alongside the new Simulator, the new Ferrari R&D centre is dedicated to study and research activities linked to the development of aerodynamic components for Ferrari sports cars.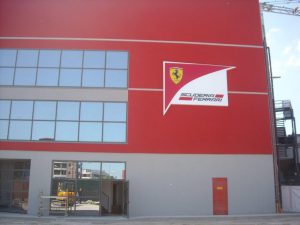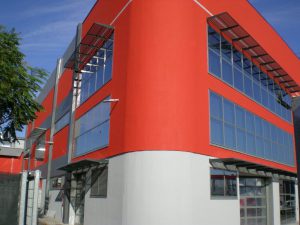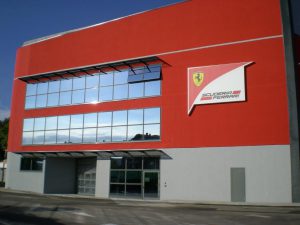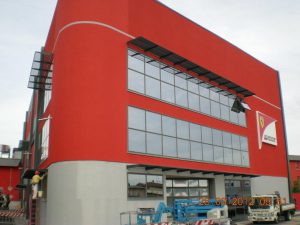 Are you interesed?
Let us suggest you!
The purchase of your own home is a moment full of expectations and needs.
Precisely for this Sistem Costruzioni is the right choice: a solid, earthquake-proof, comfortable, eco-friendly, fire-resistant, energy-efficient and above all beautiful !!

Get in touch with our technicians who will explain you how to make the house of your dreams .