Mugello Race Circuit Entrance
Welcome to the Temple of Speed
A towering arch located at the entrance to the Mugello Race Circuit to welcome race fans by surrounding them with 125 m3 of laminated wood: the work, which was handled by Sistem Costruzioni, consists of a large-scale structure, with arches of 32-34 metres above a mega-size race helmet styled ticket office to create a high impact architectural composition with a sinuous arched profile that is reminiscent of the layout and high speed bends of the famous Tuscan circuit.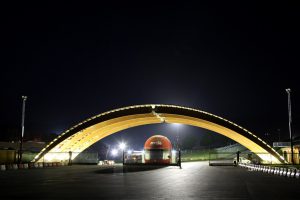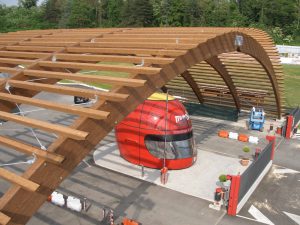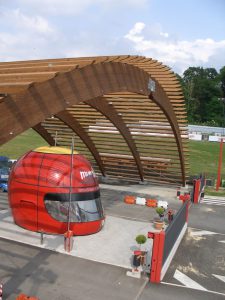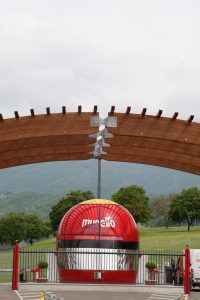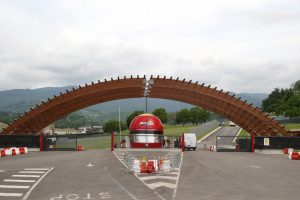 Are you interesed?
Let us suggest you!
The purchase of your own home is a moment full of expectations and needs.
Precisely for this Sistem Costruzioni is the right choice: a solid, earthquake-proof, comfortable, eco-friendly, fire-resistant, energy-efficient and above all beautiful !!

Get in touch with our technicians who will explain you how to make the house of your dreams .