Capannone industriale – Finale Emilia
Glued laminated timber for industrial roofing
In Finale Emilia, in the province of Modena, we have built an industrial warehouse with a roof and external sheds in laminated wood.
Glulam is a construction system suitable for making roofs of the most varied sizes and levels of complexity. It is a resistant and versatile wooden roof: thanks to the connections between the various elements, spans of over 30 meters can also be created, without affecting the building plan.
The advantages of glulam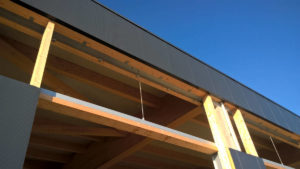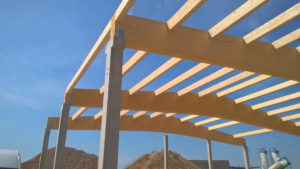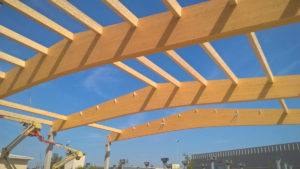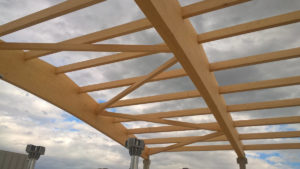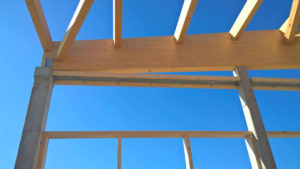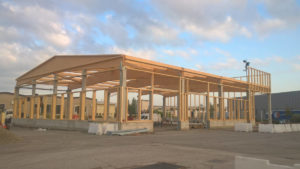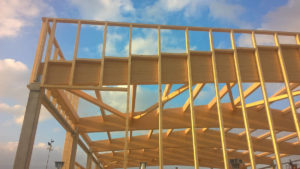 Product Specification
Localization:

Finale Emilia (MO)

Intended use:

Factories
Are you interesed?
Let us suggest you!
The purchase of your own home is a moment full of expectations and needs.
Precisely for this Sistem Costruzioni is the right choice: a solid, earthquake-proof, comfortable, eco-friendly, fire-resistant, energy-efficient and above all beautiful !!

Get in touch with our technicians who will explain you how to make the house of your dreams .